FAN BASICS – AXIAL  AND WALL PANEL FANS
Air Equipment Systems has the expertise and knowledge to bring any project you can think of to the next level. This includes a wide range of cutting edge products manufactured by some of the most technologically advanced companies in the world. Air Equip Systems also provides technical data when needed and can break down the operation of it's products at any level down to the simplest of terms if needed.
Air Equip has created these charts of fan basic information that includes a breakdown of important parts and how they function. You can see the motor location and how it interacts with the pulley, belt, and housing.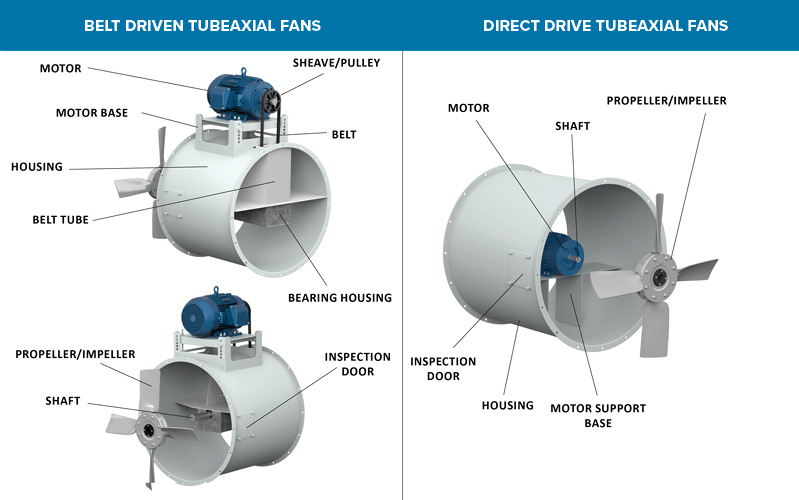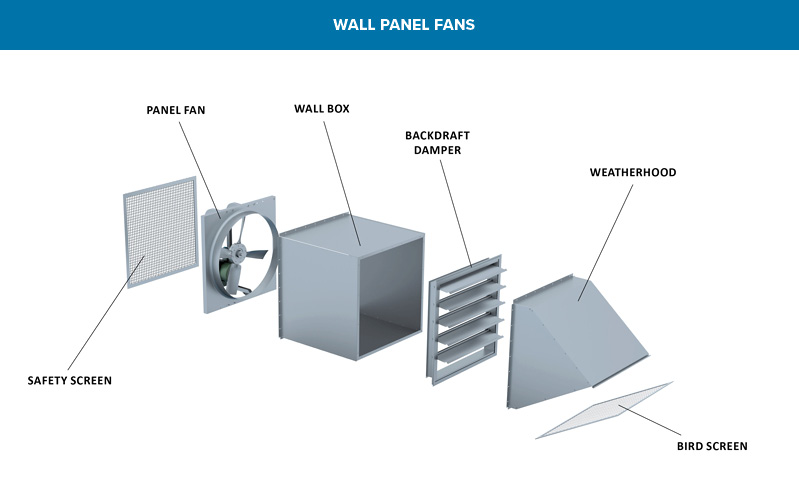 Free estimates (and advice)

As a leading representative of top-notch manufacturers in the industrial fan sector, we offer a comprehensive and customizable product line tailored to the diverse needs of our valued customers.
10765 Tube Drive
Fort Worth, Texas 76053
(817) 857-9600
M-F: 8am – 5pm
Emergencies: 24/7 Availability