Air Equipment Systems
Since 1996, The Texas Blower Company has been serving and supporting Industry air moving requirements of North Texas. While representing market leading manufacturers in the industrial fan space, Texas Blower is able to span multiple industries with an extensive and customizable product line that fits our customers needs. And now, as a division of Air Equipment Systems, we are able to provide solutions for customer needs across the Industrial and Commercial work space.
Air Equip Systems is dedicated to providing the best quality, value and service to meet our customers' air moving needs.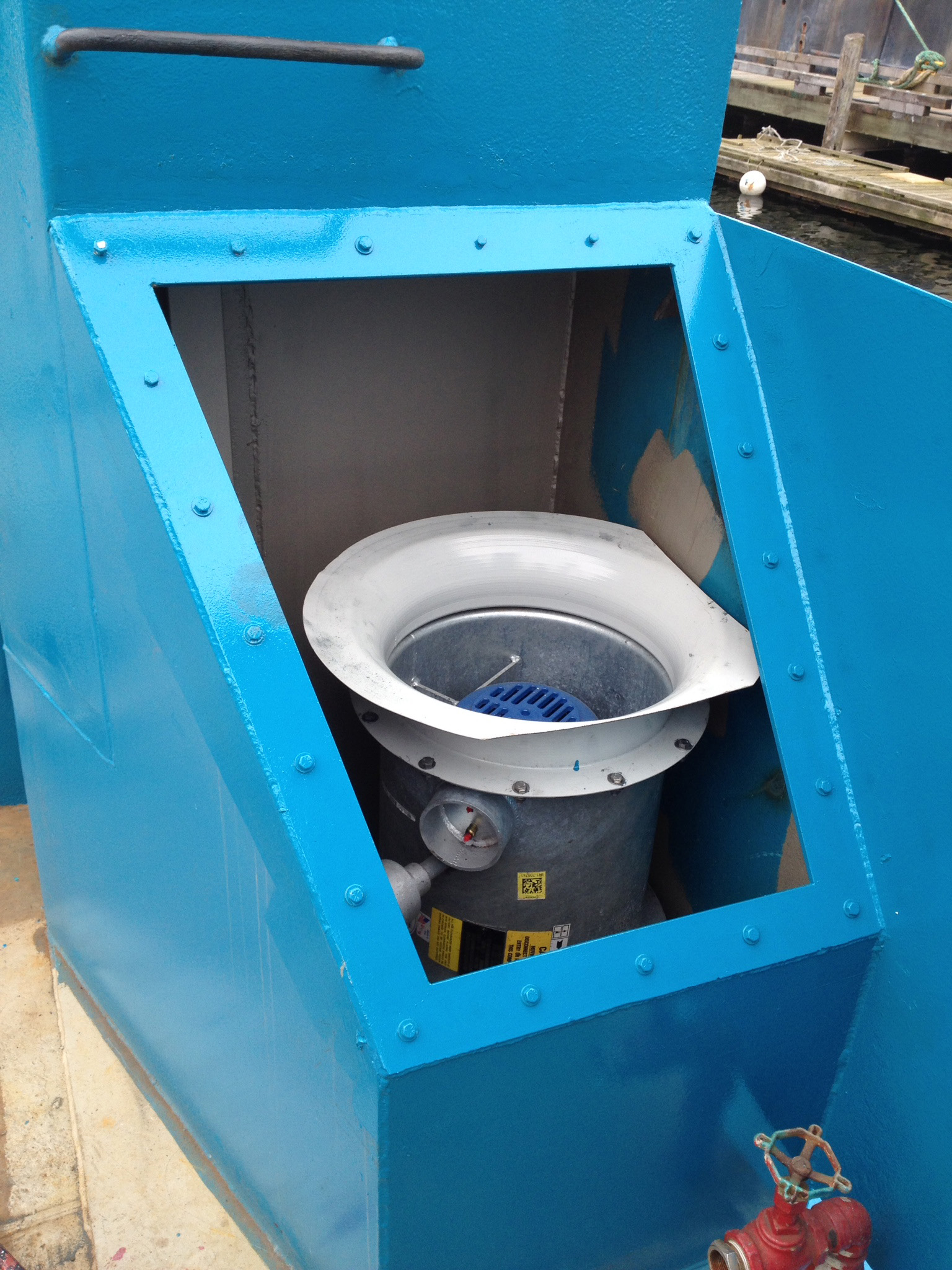 Vendors
Air Equip Systems partners with a number of high-quality & reputable vendors to offer the best equipment available to fit the job at hand.