Welcome to Air Equip Systems, your trusted source for industrial fans and blowers. Our commitment to innovation and product research has been a top priority since our inception. We continually invest in state-of-the-art equipment and cutting-edge techniques, enabling us to meet and exceed the highest standards of performance testing and product development.
At Air Equip Systems, we pride ourselves on partnering with industry-leading vendors and carefully selecting our products to ensure that we deliver exceptional quality and service. You can trust us time and time again to not only meet your needs but to surpass your expectations.
Our seasoned team of professionals have extensive experience in building custom fans, providing comprehensive service solutions, and tackling unique challenges of all types. Our experts are dedicated to finding the best possible solutions for your specific requirements.
Whether you are in need of powerful ventilation for an industrial facility, reliable cooling for a manufacturing process, or specialized solutions for unique applications, Air Equip Systems has you covered. We are here to provide you with efficient, durable, and high-performing fans and blowers that are tailored to your needs.
Contact us today to discuss your specific needs and let our experts assist you in finding the perfect solution.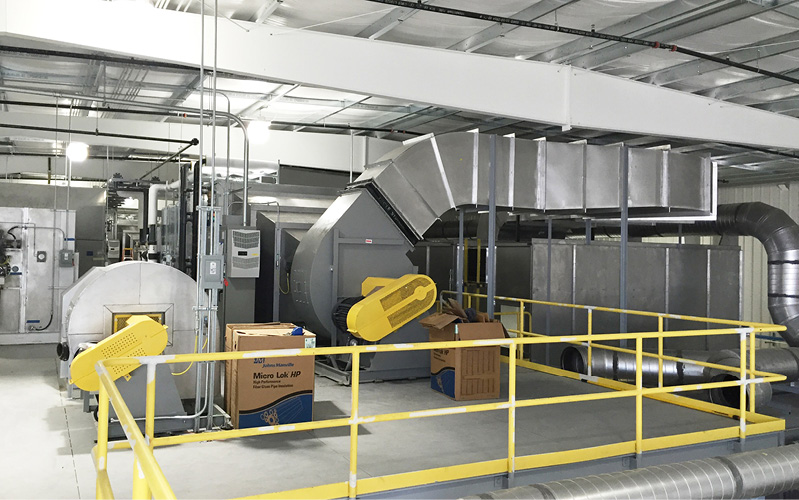 Trust Air Equip Systems for all your industrial fan and blower requirements. Experience our commitment to quality, service, and innovative solutions that will propel your operations forward.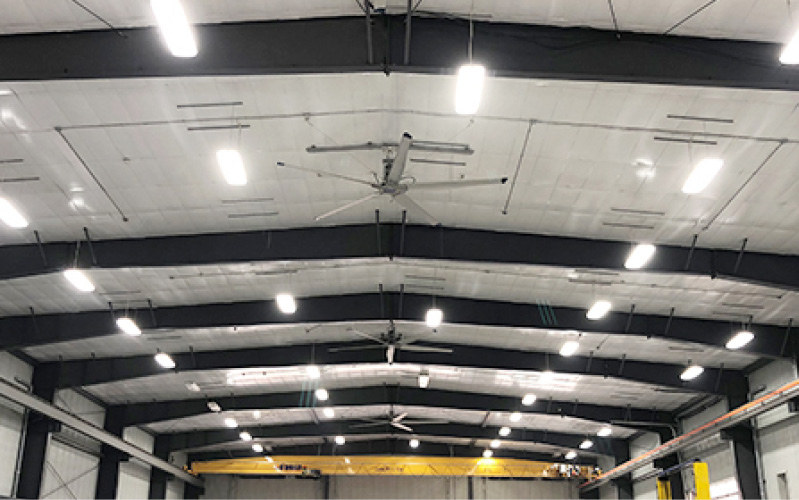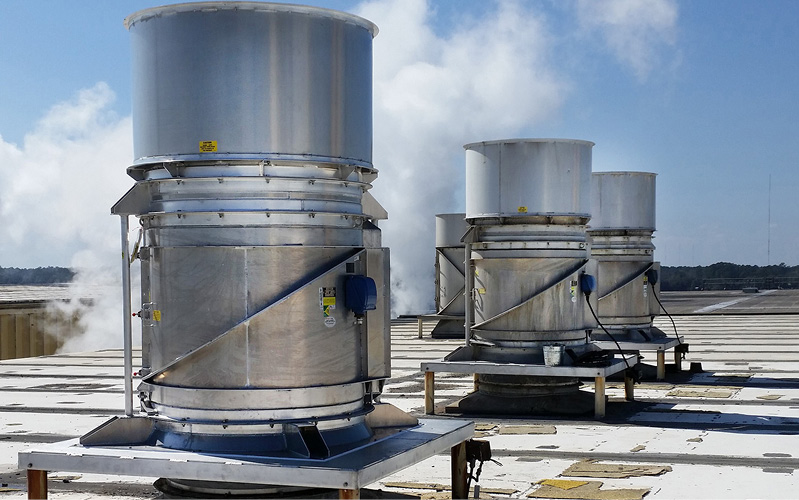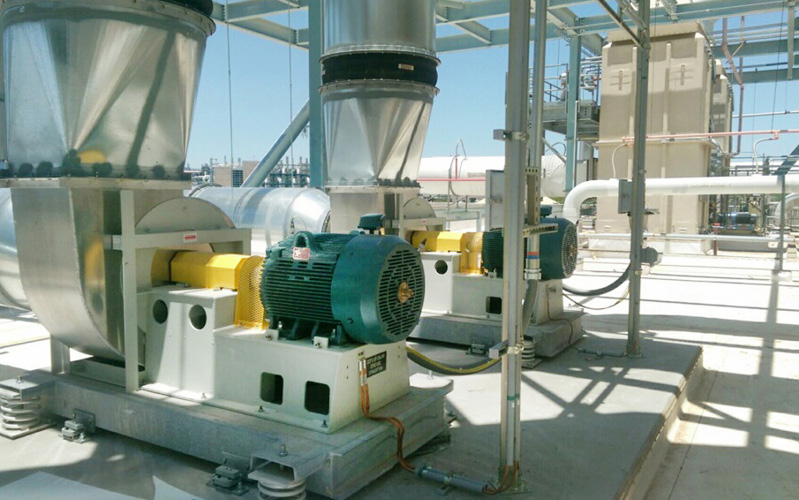 Free estimates (and advice)
As a leading representative of top-notch manufacturers in the industrial fan sector, we offer a comprehensive and customizable product line tailored to the diverse needs of our valued customers.
10765 Tube Drive
Fort Worth, Texas 76053
(817) 857-9600
M-F: 8am – 5pm
Emergencies: 24/7 Availability