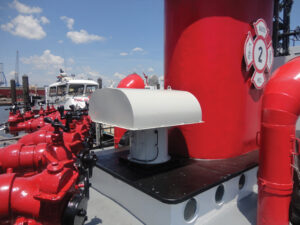 Installation
Allow Air Equip's experts to install, maintain, and provide complete piece of mind for your vane axial fans. Contact Us to learn more about our vane axial fan service experience and expertise.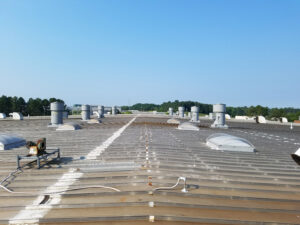 Inspection
There are many difference factors that contribute to the loss of performance throughout the life of a product. Our experts not only know what to look for, but what would best fix any potential issues that pop up.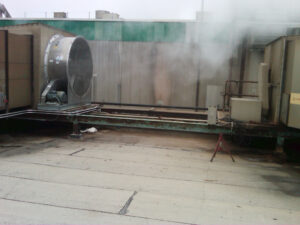 Vibration Testing
Air Equip can use indicators such as vibration to determine how well a piece of equipment was installed, designed, and maintained. Our engineers will discuss the causes of vibrations and provide insight for their reduction.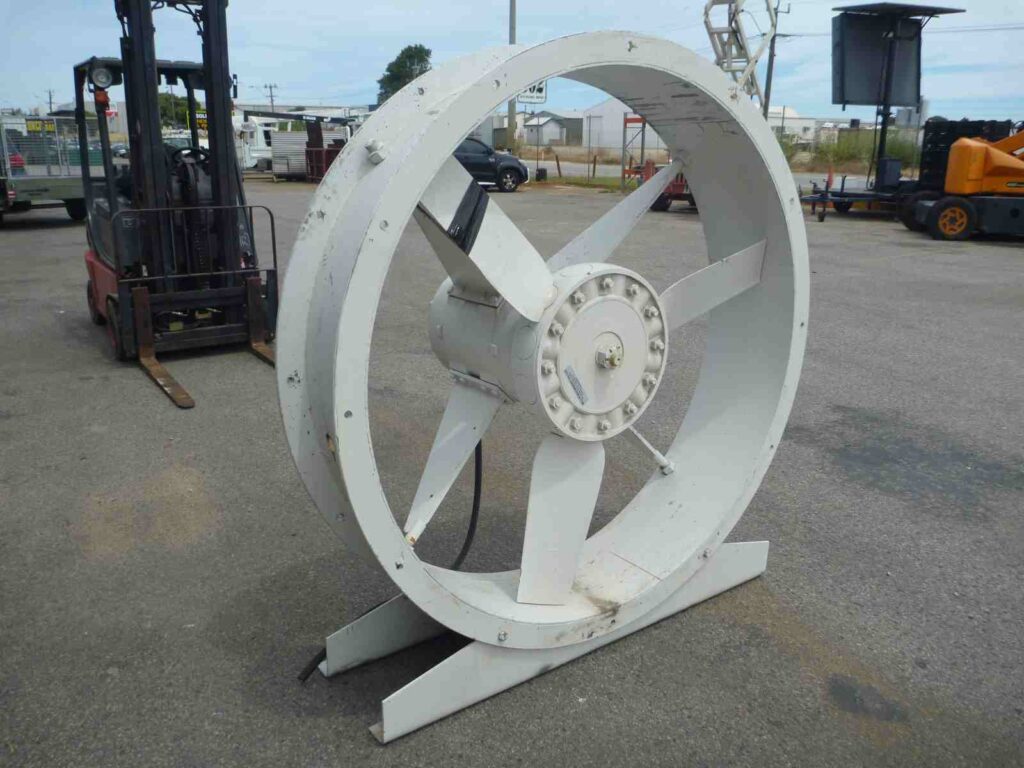 Industrial Fans & Blowers
Air Equip Systems dedication to innovation and product research is a top priority for the company from our inception. Up to date equipment and cutting-edge technique allow us to meet only the highest standards of performance testing and product development. Our use of industry leading vendors and selection of products means you can trust Air Equip over and over to not only meet your needs but to exceed your expectations in quality and service. Our professionals have the experience building custom fans, service solutions, and solving unique problems of all types.
Need a repair?
Learn more about our Repair & Build Services
Aftermarket Support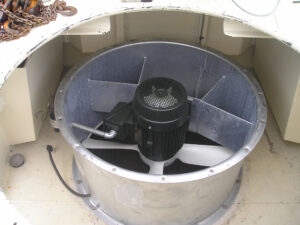 Our experienced engineers are available to analyze and assess any field issues, and if your equipment fails you need the very best when it comes to determining the most effective and quickest solution possible. Regardless of the original equipment manufacturer Air Equip can reverse engineer components and fans while in the field to determine the best solution for your situation, while in many cases increasing performance at the same time.
Air Equipment Systems has the expertise and knowledge to bring any project you can think of to the next level. This includes a wide range of cutting edge products manufactured by some of the most technologically advanced companies in the world. Air Equip Systems also provides technical data when needed and can break down the operation of it's products at any level down to the simplest of terms if need be. In the case of our Belt Driven Tube Axial Fans and many more.
Air Equip has created a chart of Fan Basic information that includes a breakdown of important parts and how they function. To the left is an example of Air Equip's FAN BASICS series. It marks the motor location; how it interacts with the pulley, belt, housing, and how all of that works together.
Vendors
Air Equip Systems partners with a number of high-quality & reputable vendors to offer the best equipment available to fit the job at hand.